Homework
Homework - Weekly Timetable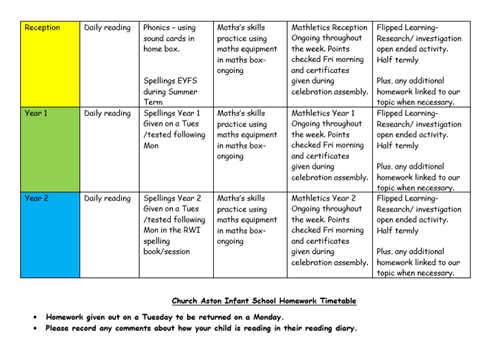 Spellings
Year 1 Common Exception Word List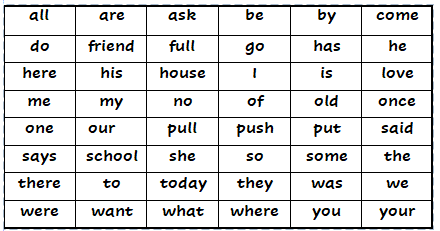 Year 2 Common Exception Word List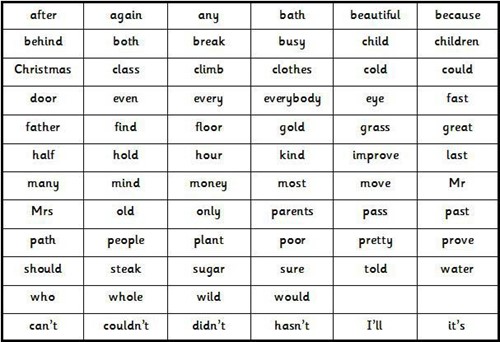 If you would like to see Government guidelines on spellings click here to be directed to their web site.
Flipped Learning Homework
What is it?
Traditional homework is set after a lesson in school.
'Flipped Learning' gets pupils to do homework before a lesson giving it more of a purpose and value. This method has been seen to have an impact on progress and attainment in class.
Why are we doing it?
After trialling this type of homework both classes have produced some excellent projects and feel parents and children have really enjoyed and benefitted from working together.
We would appreciate your support and views to see how we can improve this home-school link.
How will we do it?
We will be setting tasks and activities for children to complete at home to prepare for further study in school. This may require internet access.
(If you do not have access please could you inform us so that we provide a paper based equivalent or arrange internet access in school.)
How can you help?
Make sure your child completes the tasks before the lesson in school.

Identify the important information within the task.

Talk to your child and encourage them to ask questions.

Help resolve questions by looking in books, on the internet, or asking the teacher.
Useful Learning Links
Mathletics - Please use the password provided to log in. If you have access to an ipad or tablet an app is available on the app store to download.
Purple Mash - please use the password you have been provided with.
Espresso Primary - Discovery Education
Supermovers - fun curriculum linked resources to get your child moving while they learn.
Numberblocks - a BBC show available on the iplayer about a fun-loving group of numbers who work together to solve problems big and small.
Hit the Button - an interactive maths game with quick fire questions on number bonds, times tables, doubling and halving, multiples and division facts.
Read, Write Inc Phonics and Reading - in school we use this programme to support your child with phonics and reading development.  This site has some useful information and resources for parents.
Read Write Inc - Phonics and Reading
BBC Bitesize - KS1 lessons and activities