Parent View
HAVE YOUR SAY THROUGH PARENT VIEW
As a parent or carer your views about our school and your child's education is of the highest importance to us.
We would like to prompt all parents that have not yet completed the Parent View to do so if possible.
Parent View gives you the chance to tell Ofsted what you think about Church Aston Infant School. You will be asked for your opinion on 12 aspects of your child's school, from the quality of teaching, to dealing with bullying and poor behaviour.
Ofsted will use the information you provide when making decisions about which schools to inspect, and when.
We hope you will share your views! Please visit the link above and register your feedback.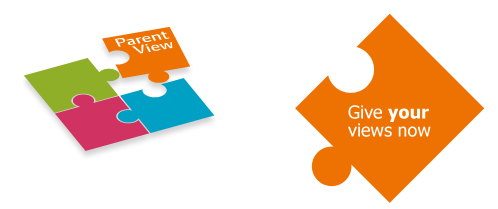 Give your opinion to Ofsted about our school and your child's education