British Values
During a special assembly the children wrote an acrostic poem about what school means to them.
S Safe
C Care and kindness
H Hardworking and helpful
O Our school is responsible
O Our school is respectful
L Learn new things and listen
Fundamental British Values
The Department for Education have recently reinforced the need "to create and enforce a clear and rigorous expectation on all schools to promote the fundamental British values of democracy, the rule of law, individual liberty and mutual respect and tolerance of those with different faiths and beliefs."
The government set out its definition of British values in the 2011 Prevent Strategy. These values are part of our whole school ethos and vision. They are reinforced and developed regularly in the following ways:
All children in Church Aston Infant School have been given the book 'We Are All Born Free' which represents the Universal Declaration of Human Rights in pictures for children and has been funded by Amnesty International. Each week in an assembly one of the human rights is discussed in detail with the whole school and children are asked to reflect on what it means for them.
Democracy:
Represented by Article 21 of the Universal Declaration of Human Rights "We all have the right to take part in the government of our country. Every grown up should be allowed to choose their own leaders."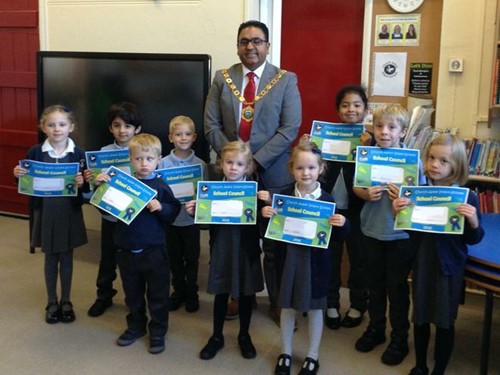 Democracy is central to the life within the school. Children have the opportunity to have their voices heard through our School Council, Pupil questionnaires and interviews. The curriculum promotes opportunities for learning about democracy in a number of different contexts. Our school Behaviour Policy involves rewards and consequences which the children fully support and understand. Children are encouraged to approach the Head teacher to share their views and opinions and this has led to changes within the school.
The Rule of Law:
Represented by Article 8 of the Universal Declaration of Human Rights "We can all ask for the law to help us when we are not treated fairly."
Children are taught the value and reasons behind laws, that they govern and protect us, the responsibilities that this involves and the consequences when laws are broken. At the start of the school year the children in each class decide the rules for their classroom, playground and school. Visits from authorities such as the Police are regular parts of our calendar and help reinforce this message. During sporting activities and group activities, the importance of rules and laws is reinforced to enable children to work together effectively and safely.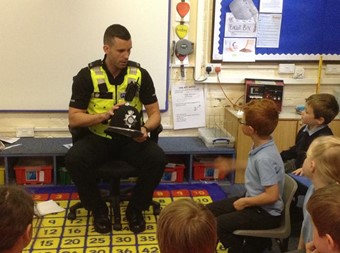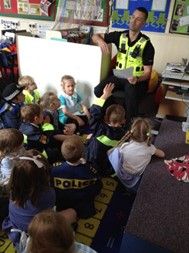 Individual Liberty:
Represented by Article 3 of the Universal Declaration of Human Rights "We all have the right to life, to live in freedom and safety"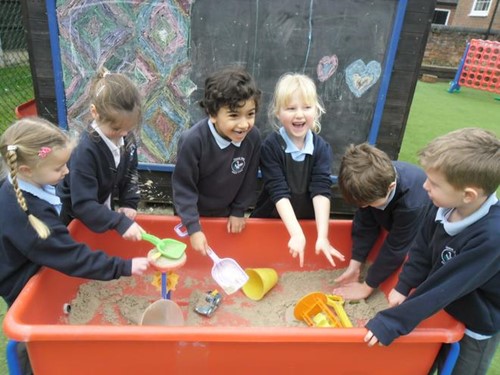 Within school, children are actively encouraged to make choices, knowing that they are in a safe and supportive environment. As a school we educate and provide boundaries for young children to make choices safely, through the provision of a safe environment and an inspiring education. Children are encouraged to know, understand and exercise their rights and personal freedoms and to do this safely through PSHE lessons. Whether it be through choice of challenge, or participation in extra-curricular clubs and opportunities, pupils are given the freedom to make choices. They are also encouraged to reflect on their choices and consider the impact they have on others.
Mutual Respect:
Represented by Article 25 of the Universal Declaration of Human Rights "We all have the right a good life. Mothers and children and people who are old, unemployed or disabled have a right to be cared for."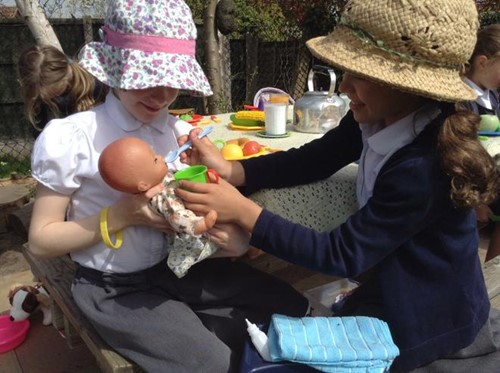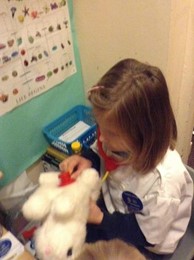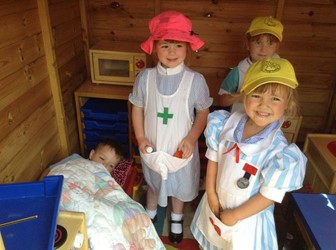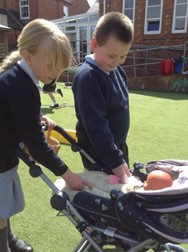 Church Aston Infant School promotes respect for others and this is reiterated through the activities we provide for the children as well as our Behaviour Policy. Older children in the school support younger children and Playground Friends help children who are in need of a friend. Year 2 children are given responsibilities which help them to understand their responsibility to the school. There is a policy in school for caring, sharing and listening to others.
Tolerance of those of Different Faiths and Beliefs:
Represented by Article 18 of the Universal Declaration of Human Rights "We all have the right to believe in whatever we like, to have a religion, and to change it if we wish."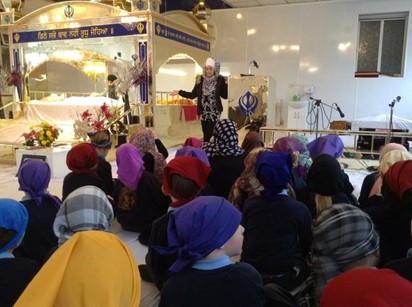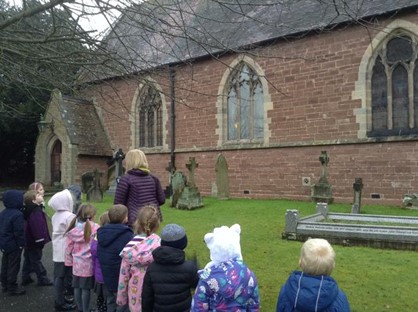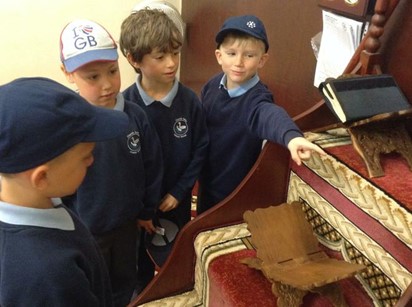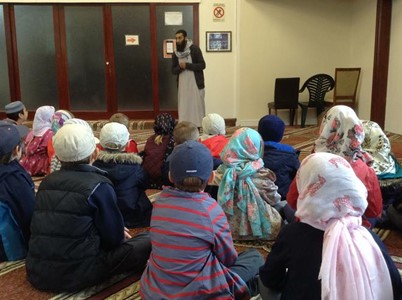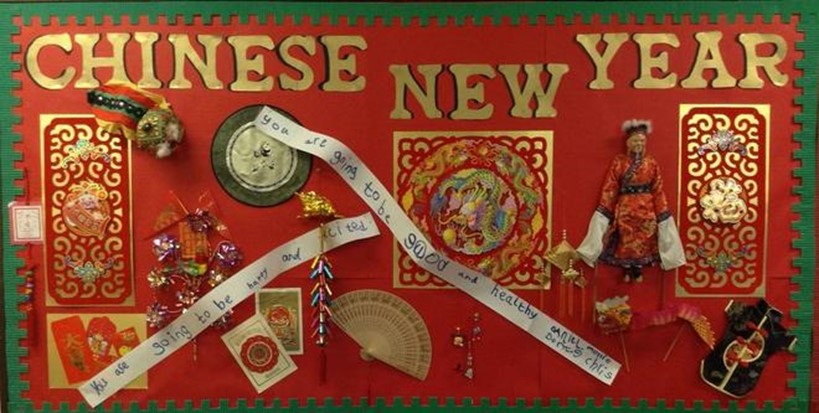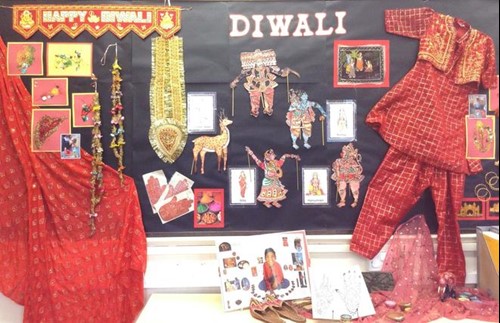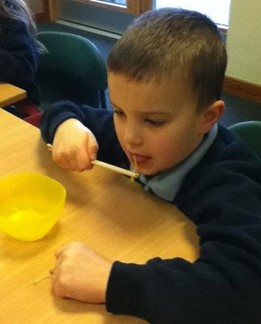 The opportunities and experiences that we offer children help them to understand the culturally diverse society that they are growing up in. Children have opportunity to visit multicultural places of worship as well as celebrating festivals from other cultures. Children have the opportunity to dress up in clothes and try different foods from other cultures. Assemblies and discussions involving prejudices and prejudice-based bullying have been followed and supported by learning in RE and PSHE. Our R.E. curriculum ensures that a wide range of different faiths and beliefs are taught. Cultures represented by the children that we have in our school are explored in depth enabling all children to feel valued and respected.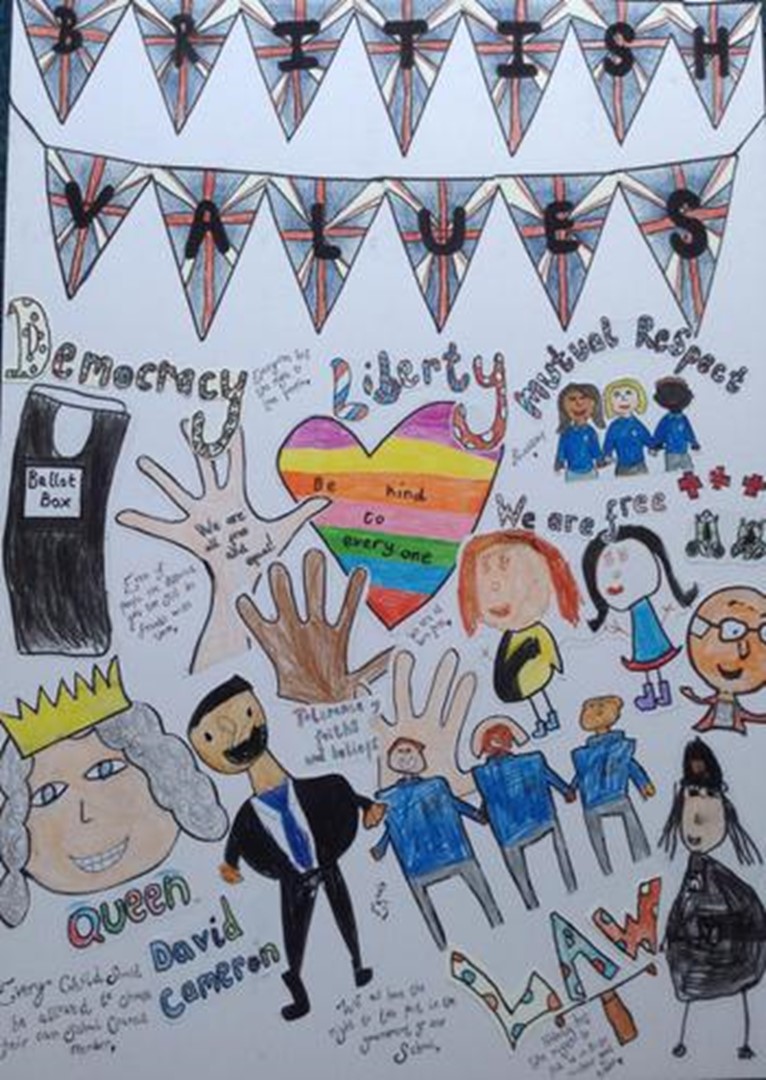 Remembrance Day
We had a special remembrance assembly in school and in the classes we created beautiful poppies.
Children in Class 2 listened to the story 'One Boy's War' by Lynn Huggins-Cooper and thought about how they might feel and the surroundings they would have, they then went on to write letters home to a loved one.